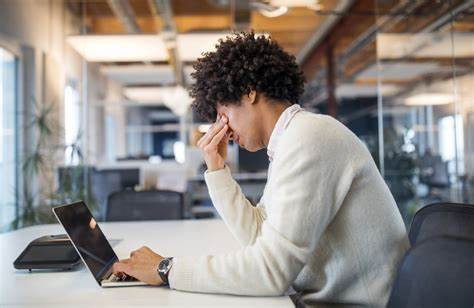 "Therefore do not worry about tomorrow, for tomorrow will worry about itself. Each day has enough trouble of its own." -Matt. 6:34
Managing stress can be difficult, but there are some simple steps you can take to help reduce your stress levels:
Take time for yourself each day and practice relaxation techniques such as deep breathing, meditation, or yoga.
Stay organized and make a plan for how you will manage your tasks and responsibilities.
Talk to someone about your stressors or seek out counseling or therapy if needed.
Exercise regularly and get plenty of sleep.
Avoid unhealthy habits like smoking and excessive drinking.
Break big projects down into small, manageable tasks.
Set realistic goals and expectations for yourself.
Make time for activities you enjoy, like hobbies, movies, or going out with friends.
Remember, managing stress takes practice and patience. But with the right strategies and support, you can learn to cope with stress and lead a healthier, more balanced life.